The Benefits of Owning a Second Home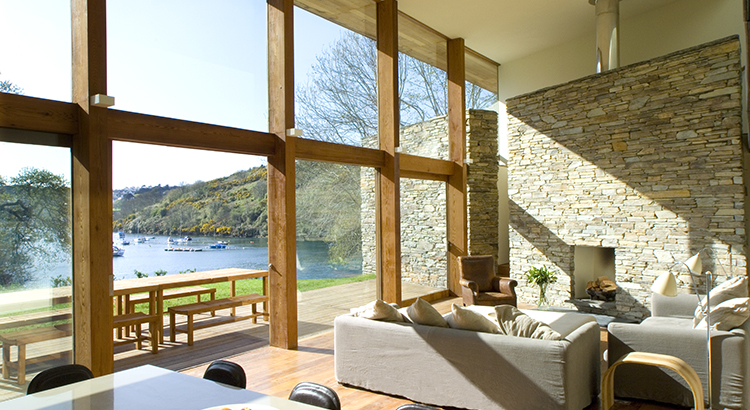 Times and priorities have changed thanks to Covid and the continued evolution of remote work and real estate is no exception.  One impact is an increased desire to own more than one home. According to the recent Luxury Market Report from Luxury Home Marketing:
"As trends such as remote working and flexi-hours took hold in 2021, so too did the flexibility of relocating as well as the growth of second homeownership."
Where we live has become more than just a place to sleep.  It has become our safe haven and our getaway from the events of the world.  Most are tired of the news/ outside events and homeowners want to find relaxation and peace in their home.  With remote work, more people are reconsidering where they want to live, and buying a second home provides homeowners greater flexibility.  If you fall in that category, here are just a few perks you will enjoy, and owning a second home may be a great decision for your lifestyle and your future.
Looking for a Change in Scenery or Weather?
When you have two homes, you can alternate between them as the weather changes or as you crave different scenery. Do you want to live in an area with a particular season or view? Alternating between the beach and suburbia might be an ideal situation?  With a second home, you have options.  When the pandemic began, many renters and vacation homeowners relocated to the beach.  Homeowners were able to move between homes and stayed where they had the most flexibility and what location best suited them at that time which increases happiness.
Build Wealth
Home Equity is increasing, thanks to ongoing home price appreciation. CoreLogic reports that the average homeowner gained $56,700 in equity over the last year. With home prices projected to continue rising, if you purchase a second home, you could benefit from rising equity on both properties to build your wealth (and your net worth) even faster.
Be Close to Loved Ones
The pandemic reignited the importance of family.  Select a second home near your loved ones and the people that matter most, or select a location that is close proximity to everyone.  This provides a home for you and others for major life events or longer visits.
Establish Expenses
Locking in a mortgage rate today may be a good option to stabilize your future housing costs. Retiring soon?  Maybe that second home, will become your next primary residence and at today's rate and price may be a good financial decision.   No matter what happens with future rates and prices, your monthly payment will be locked for the next 15-30 years.
Bottom Line
Having multiple homes has considerable benefits.  If owning a second home is something that interest you, lets connect and see if the beach is the place for you  and your family to find happiness and your next safe haven.